Our Bond Partners
Bonds are debt instruments issued by corporate bodies, government, or state bodies. These are fixed or floating-income instruments that represents a loan made by an investor to a borrower (typically corporate or governmental).
Bonds are used by companies, states and even the Central Government to finance projects and operations. The issuing party (say the government) promises to return your money after X days (called Maturity Date) and pays you Y (Fixed rate of interest) over and above the money you lend the government.Traditionally Bonds are considered to be relatively less risky as compared to equities.
to Start Investing in Bonds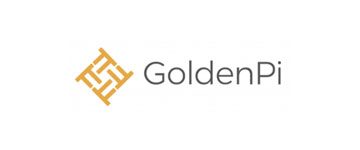 Golden Pi
Golden Pi is a strategic partner for Epsilon Money for providing bonds fulfillment to retail customers. Our customers will be able to buy bonds, both primary and secondary, through Golden Pi.
Golden Pi is one of the largest fintech service provider for offering bonds and debentures to individual investors. Bonds worth 4,000 Crore is available on their platform. Golden Pi have partnered with leading brokers such as Zerodha, Axis Direct and IIFL Securities for offering bonds.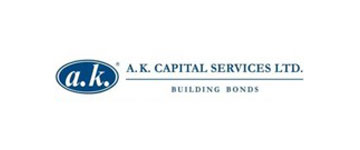 AK Capital Services Ltd
AK Capital, a market leader & Epsilon Money have partnered for offering retail fixed income products to our customers through the offline route.
Retail participation is the key for growth and maturity of fixed income markets. A. K. Stockmart lends its impeccable marketing and distribution capacity to garner maximum retail mobilization in public issues of debt.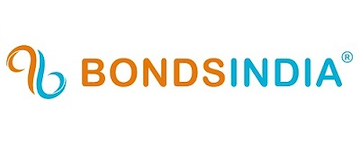 Bonds India
Epsilon Money has partnered with Bonds India for the fulfillment of bonds. Bonds India is a one-stop leading-edge digital platform for the online trading of fixed-income securities that offers real-time price discovery along with end-to-end online transactions and much more. They deal in all kinds of fixed income investment instruments including but not limited to corporate bonds, tax-free bonds, 54EC bonds, government bonds, and fixed deposits.